Ankle Compression Sleeve
Regular price
$39.99
Sale price
$19.99
Save $20.00
/
---
Buy 2+ Get 17% OFF
The Ankle Compression Sleeve relieves and prevents ankle & foot pains in minutes! With the same compression technology worn by professional athletes and runners, our ankle sleeve relieves ankle pains whether from overwork, sprains, arthritis, fasciitis, or other health problems.
Developed by the latest scientific insights, this unisex ankle sleeve works by increasing blood flow by up to 40%, helping your feet recover & perform at its most optimal state. Wear it comfortably at work, in the gym, or anytime you want to access your ankle's full potential.

The ankle sleeve can be worn on both your left & right foot. Does not come in a pair.

Sizing guide
Measure the circumference above your ankle, and refer to the table below:
If in between sizes, choose the bigger size.

The Ankle Compression Sleeve is unisex.
Relieve your pain so you can renew your life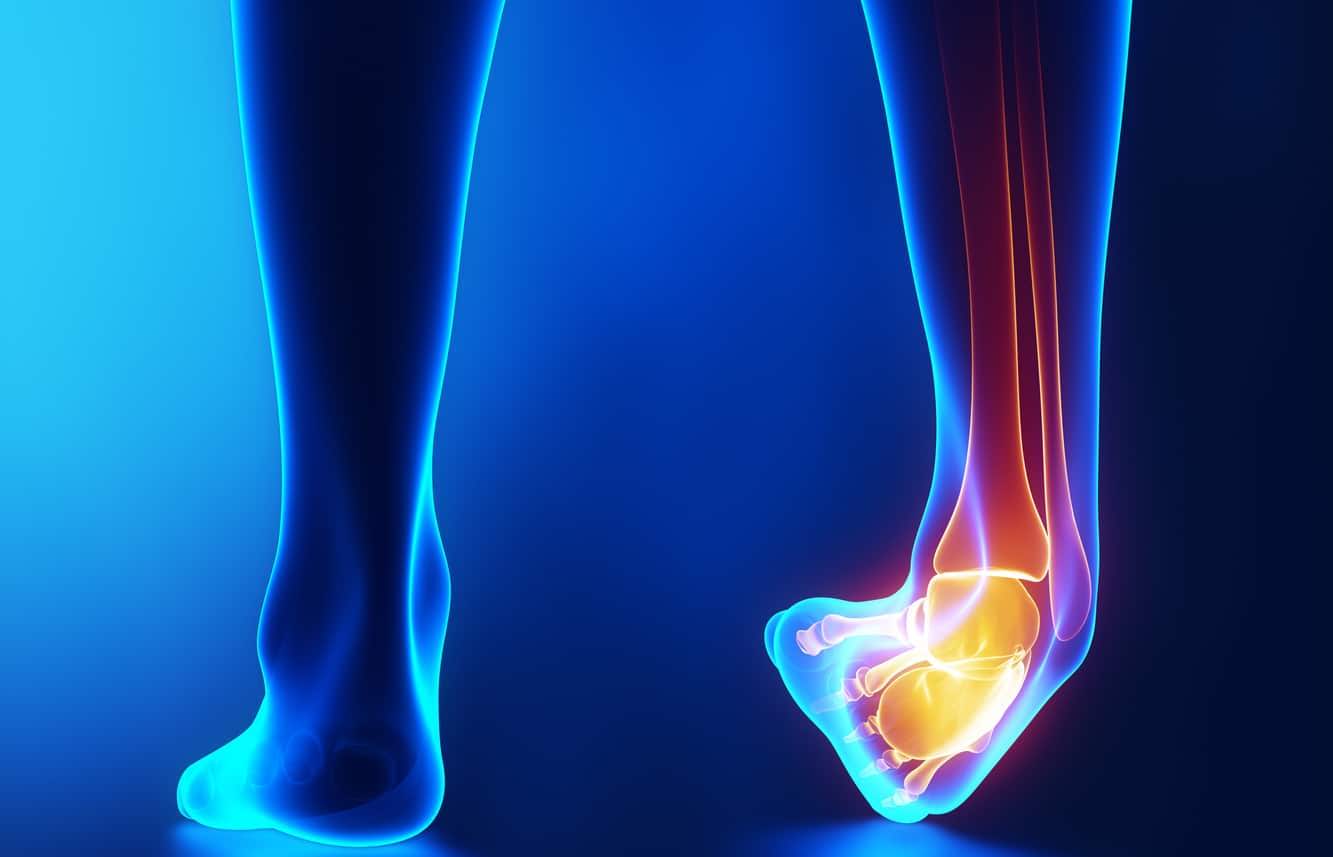 Everyone knows how hard everyday tasks can be with ankle pains.
The ankle is a sturdy joint, however, it is relatively easy to sprain, strain, and even break.
If you are aging, exercise regularly, or simply on your feet a lot, you are at risk to suffer from ankle pain. 
Ankle pains limit movement, cause agony, and are often accompanied by inflammation, stiffness & reduced strength. 
Therefore, it is bound to negatively impact your productivity, performance, and daily activities. 
If your ankles are left unprotected, pains can develop and worsen due to wear and tear. 
Stop letting ankle pains prevent you from living your life to the fullest.
The ankle sleeve is guaranteed to relieve & avoid ankle pains or your money back guaranteed.
Unlock your ankle's full potential in minutes!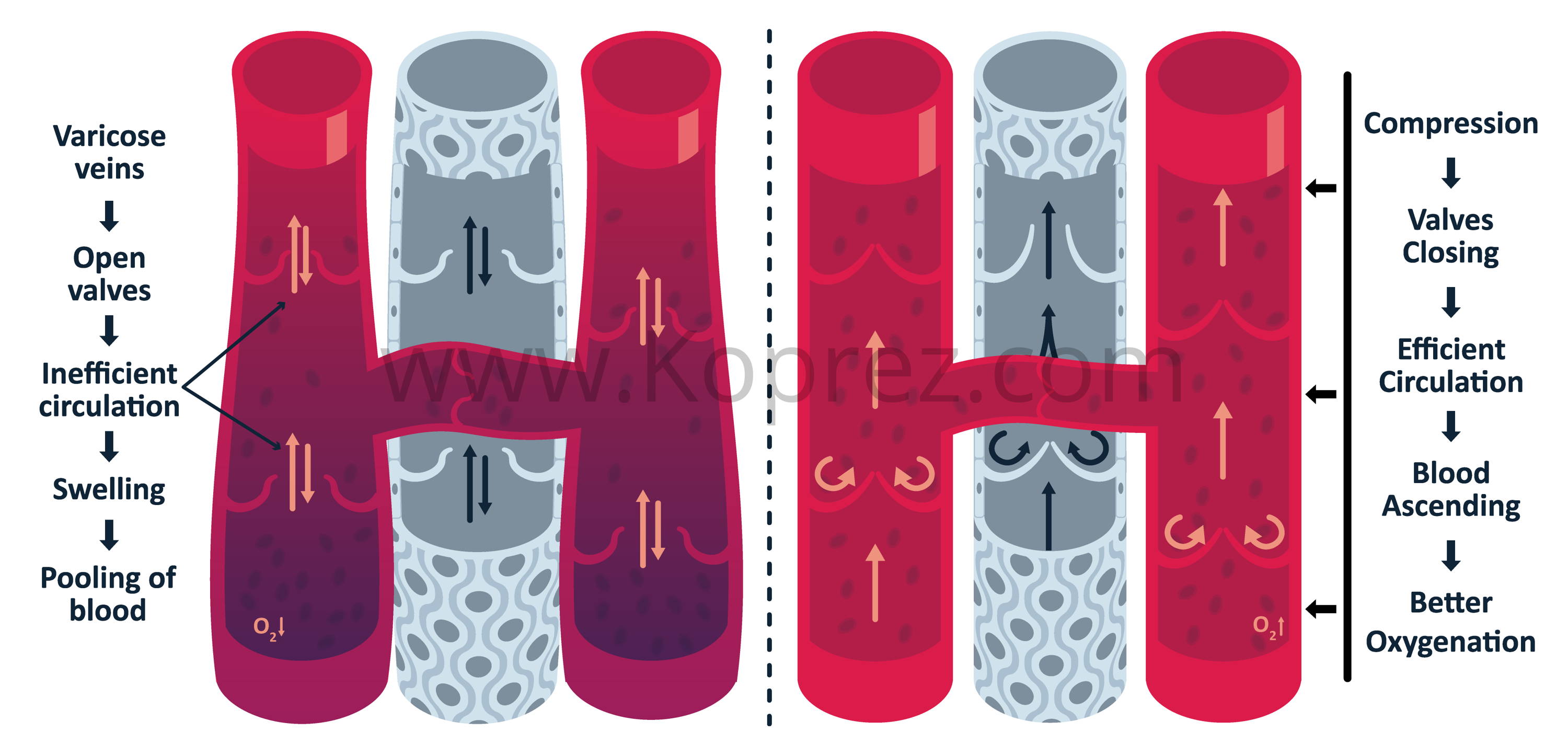 The Ankle Compression Sleeve is developed with the latest scientific insights and prototype testing.
By combining heat & compression therapy, the ankle sleeve helps increase blood flow to your ankle by up to 40%! 
This accelerates the delivery of oxygen and nutrients, helping your ankle recover & function at its most optimal state.
Support straps are included to further stabilize and strengthen your ankle during physical activities.
Claim the benefits of improved blood circulation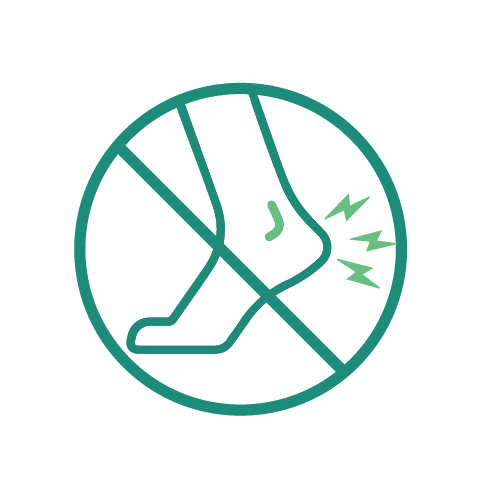 Relieve ankle & foot pains instantly
• Increased delivery of oxygen alleviates all joint & muscle pains in your ankles and feet.
• Relieve all pains, whether from overwork, arthritis, sprain, injury, or other health problems.
• Not only does it relieve ankle pains, it covers the upper foot and arch, relieving pains in those areas as well.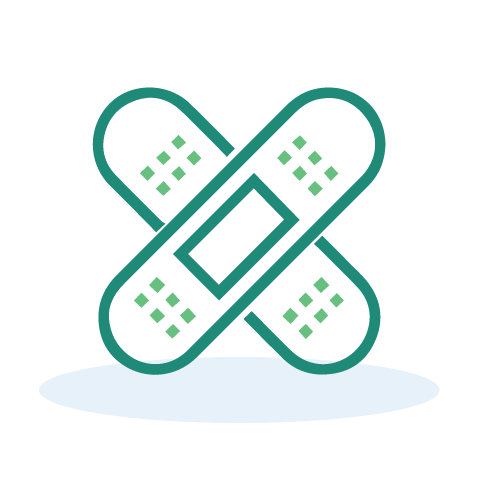 Prevent ankle & foot from pains and injuries
• Gives external support to limit certain harmful motion to the ankle during sports & activities. 
• Compression keeps your muscles warm, preventing muscle injuries from strains & tears.
• Protects against all injuries during physical activities, including sprains (ATFL & CFL), fractures, dislocations, plantar fasciitis, achilles tendonitis, and more.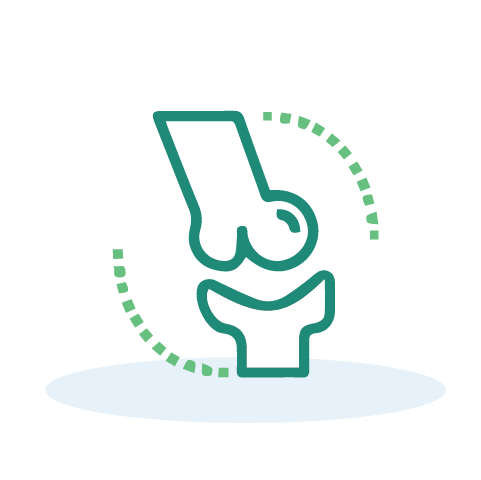 Speed up recovery 
• The presence of more oxygen will speed up your ankle's natural healing process, helping you recover from injuries and soreness much faster.
• Controls the amount of weight and pressure placed on an injured ankle with precise control as to not cause further damage.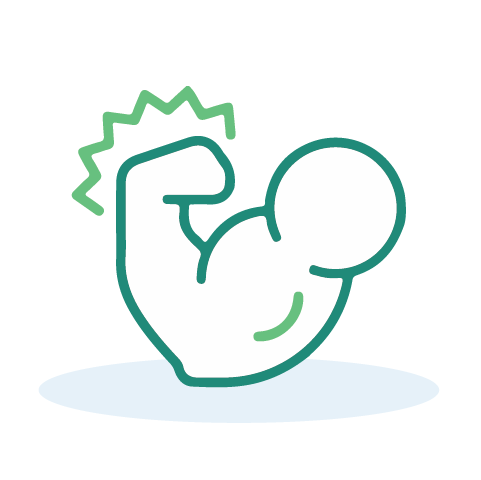 Improve strength & endurance
• Accelerated blood flow quickly rids the body of lactic acid and other metabolic wastes, helping your ankles achieve peak performance for a longer duration.
• Provides soothing comfort, specially when injured, allowing relaxation through the otherwise throbbing pain.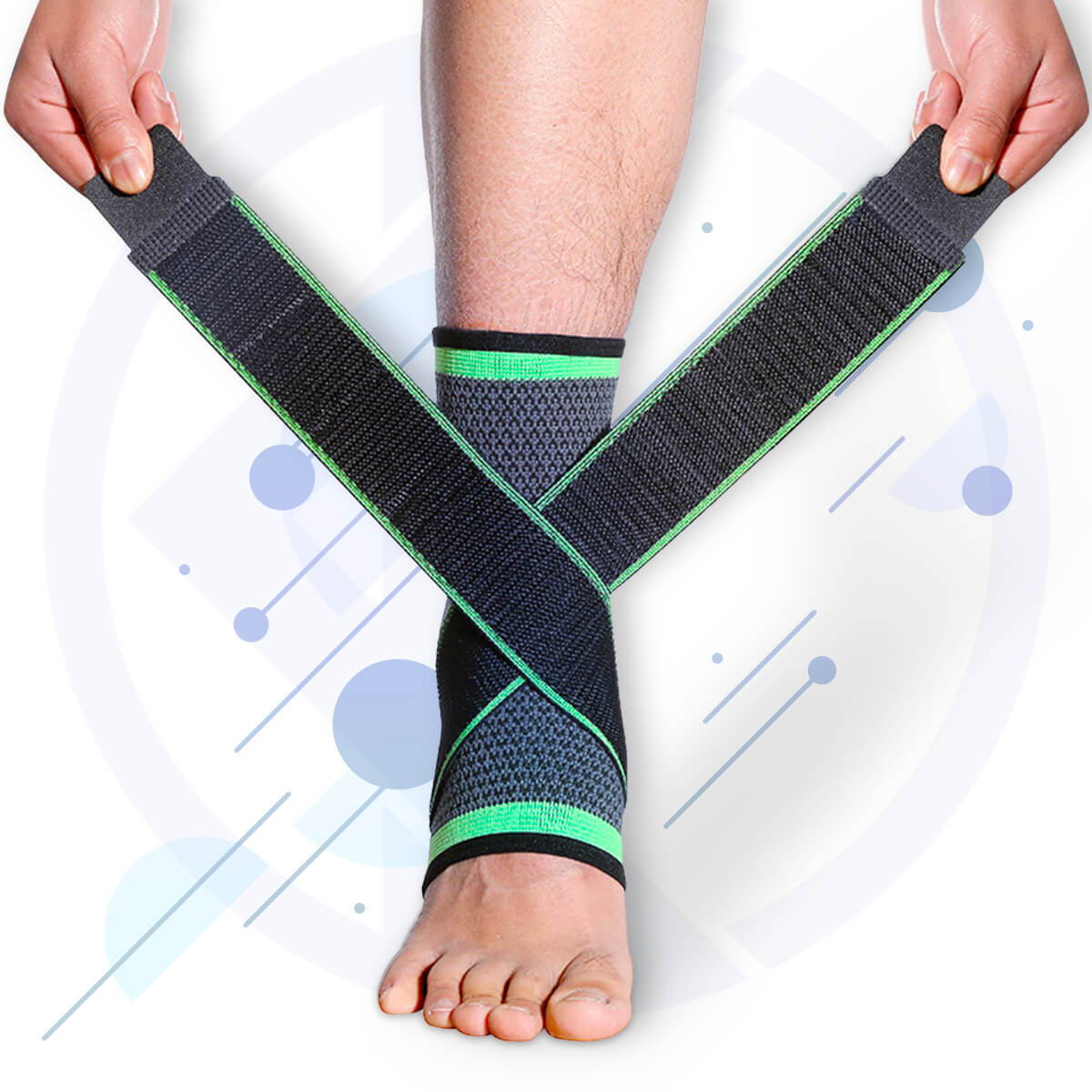 Proven by over 1M+ clinical studies
Compression gears have become a staple in most athletic training programs due to the overwhelming evidence on the health benefits of compression therapy. To state some of the benefits, it increases endurance, performance, and recovery time for extreme sports athletes. 
Now you can enjoy medical-grade Ankle Compression Sleeve with us.

The Ankle Compression Sleeve is a safe & effective solution that can be worn all-day with no issues. Not only does the ankle sleeve deliver instant relief & protection, but you can see lasting results after daily usage.
Feel the difference instantly
Our
premium nylon-spandex blend
allows you to wear your ankle sleeve comfortably all day long.
Its lightweight material retains therapeutic heat to soothe aching joints.
Durable to withstand daily wear and tear, hypoallergenic to avoid any irritation. With our sleek designs, you'll be able to look and feel better, anytime, anywhere.
Wear it anytime, anywhere!
Striking the perfect balance between optimal compression, support & mobility, the ankle sleeve ensures full range of motion, so you can perform any activity unrestricted.
Easy to put on & off, and can be worn comfortably under clothing.
Wear it anytime you want to access superior ankles, whether to relieve pains, protect or support your ankle. This includes everyday tasks like resting, walking, running, driving, exercising, and sports.

Whether you're on your feet all day, an athlete, or battling chronic pains, our compression ankle sleeves will help you feel your best.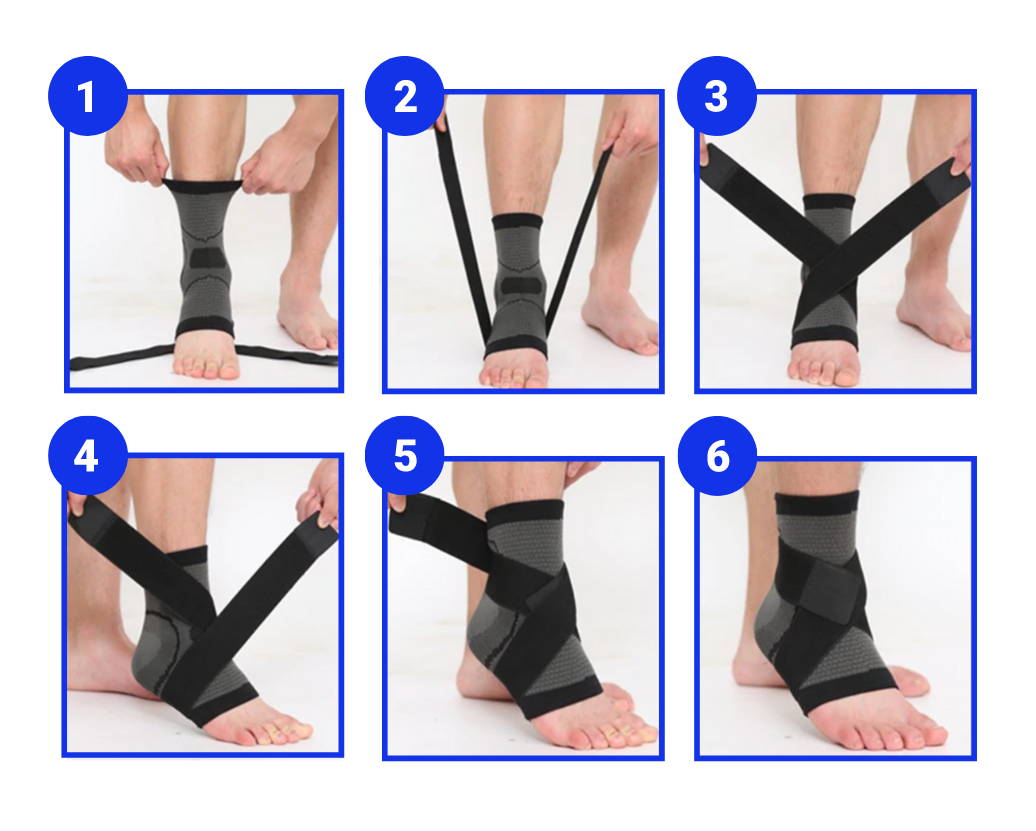 How to wear the Ankle Compression Sleeve
1. Put on the ankle sleeve as shown in the illustration.

3. Cross both straps around your ankle and the top of your foot.

4. Bring the straps towards the back of your foot.

5. Cross both straps around the back of your foot.

6. Bring the straps towards the front, and stick both straps onto each other.